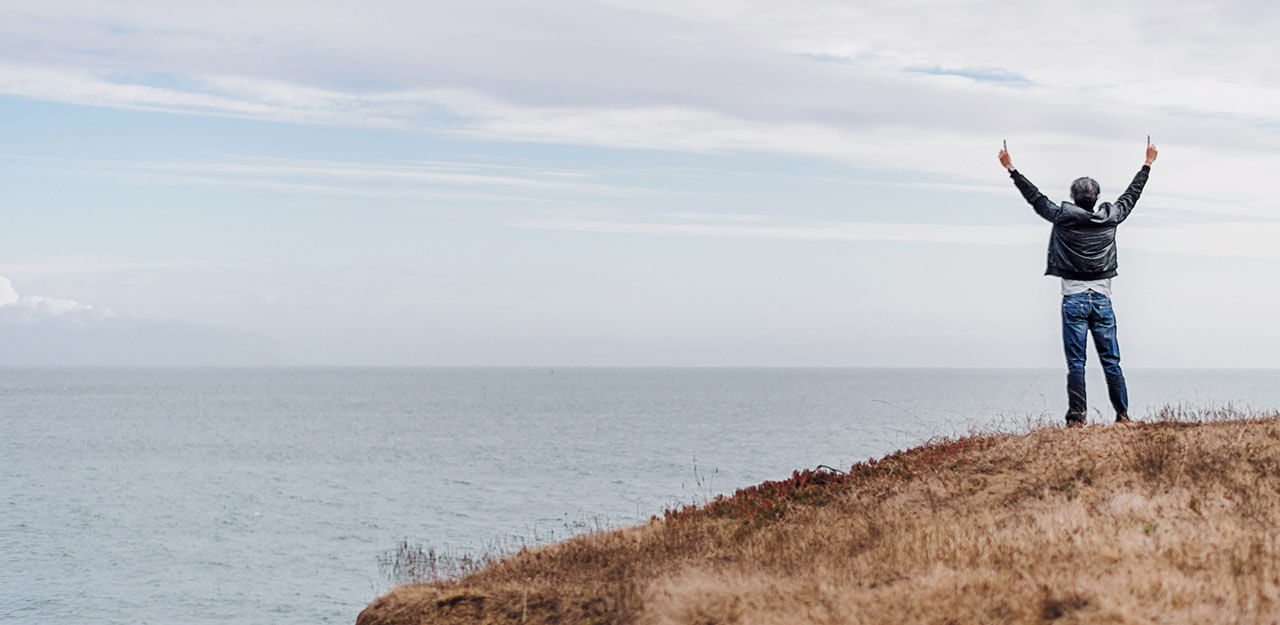 Mark's love of photography began around age 11 and was inspired by his father who was an amateur photographer.
While Mark's subjects were varied, it wasn't long before he discovered his passion for photographing people. He was fascinated with the editorial spreads in fashion magazines and used these as inspiration for developing his own lighting techniques, styling and direction. Soon Mark was shooting for fashion designers in Montreal, Toronto and Ottawa and his work appeared in magazines.
Mark's style of work dovetails nicely with contemporary wedding photography. While Mark works mainly in Toronto, Montreal and Ottawa, his work has taken him to the United States and through much of the Carribean for destination weddings.